Actor Voice Over Trade Show Presenter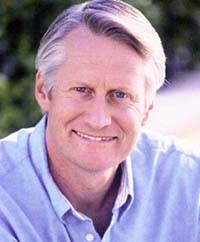 A brilliant character actor as well as a credible and engaging corporate spokesman, Charles has created hundreds of entertaining characters on-camera for video and film, with over 400 corporate videos to his credit. Repeat clients include PG&E, Apple, Hewlett Packard, Amdahl, Wells Fargo Bank, Kawasaki and numerous others.
Click on the icons below to:

E mail Charles Martinet!

E mail Charles' Webmistress!
Home | Trade Shows | Voice Over | Portfolio | Actor | Resume